06 Aug

NHS Newsletter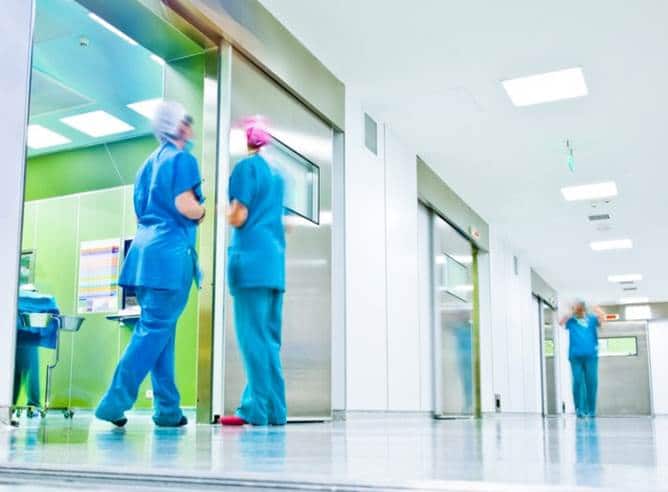 Keeping in Touch…
As a UK manufacturing company, Armadillo is always pleased and proud to be working with NHS on various Developments,
Lighting Projects, Energy Efficiency Programs and even bespoke Architectural Lighting schemes.

Several of our NHS range products have taken various forms, at engineering level requests to provide solutions,
which we've been pleased to successfully develop and certify, often with challenging environments and applications in the forefront of what we do…
In line with most recent NHS requirements, our product development has fast accelerated with Armark UV‐C LED technology to provide a permanent
and ongoing solution for NHS future protection and well‐being of all NHS staff members and patients.
Thank you for all your hard work.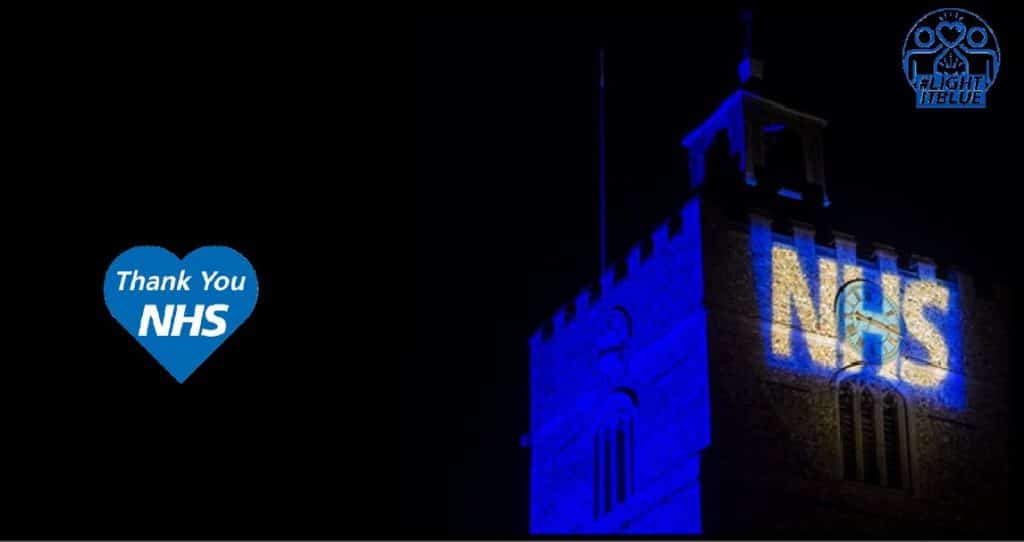 Armark Barracuda UV‐C LED T8

Product Range under Advanced Development & Testing

UV‐C radiation is a known disinfectant for air, water and surfaces that can help mitigate the risk of acquiring an infection.

Our Barracuda range of products is now taken a further leap forward, to not only provide lighting levels to the standards required for replacement luminaires but to also provide Protective, Safe and Switchable UV‐C LED solution, currently in test for certification with the NIHR (National Institute for Health Research).

"A clear indication that UV-C LED Technology can play a valuable part in NHS protection strategy."
Through extensive product development & testing, our UV‐C products aim to inactivate 99% of SARS‐CoV‐2 virus.
A Few Words…
"Makes us all appreciate how worthwhile what you're doing is to so many amazing people…"